Will County Supervisor of Assessments
Meet the SOA
---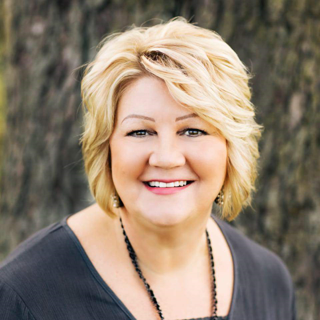 Rhonda Novak, CIAO/I
Chief County Assessment Officer
---
Rhonda R. Novak, CIAO/I, has been engaged in real property assessment and assessment administration since 1988, and has served as the Will County Supervisor of Assessments since 2002. As the Chief County Assessment Officer, Rhonda is responsible for coordinating the countywide assessment process, equalizing assessments among the county's twenty-four townships, applying various tax exemptions, serving as the Clerk of the Board of Review, and chairing the County Farmland Assessment Review Committee. As Supervisor of Assessments, Novak has implemented numerous initiatives to assist taxpayers in understanding the assessment process and obtaining exemptions. Some of these initiatives include hosting tax forums and other educational events.
Novak was also responsible for initiating the Assessments Office's technological migration from paper data collection and retrieval, to computer database and GIS software. As an assessment professional for more than 32 years, Rhonda has experience valuing all types of real property including refineries and nuclear power plants. The principal focus of her expertise is office administration and testimony in appeal matters. Novak has been a Certified Illinois Assessing Officer since 1991, and she belongs to the following organizations: the International Association of Assessing Officers, the County Assessment Officers Association of Illinois, the Certified Illinois Assessing Officials, where she serves as chairman, and the Illinois Property Assessment Institute, where she also serves as chairman.
Novak resides in Channahon, and has two children, Morgan and Mason, and two grandchildren, Laikyn and Sloane.